Botox Fort Myers, Dr. Prendiville, FL
Botox Fort Myers | Facial Fillers Naples | Dr. Prendiville, FL
Regain Your Youthful Appearance with Botox Injections in Fort Myers
Are you bothered by forehead lines and frown lines that seem to deepen with each passing day? Do you wish to restore a more youthful appearance and regain your confidence? If so, consider Botox cosmetic treatments in Fort Myers with Dr. Prendiville.
A Popular Non-Surgical Procedure
Botox, a popular non-surgical procedure, can effectively eliminate wrinkles, fine lines, crow's feet, deep wrinkles, and deep creases for 3 months or more. A Botox treatment can rejuvenate your facial muscles, giving you a smoother and more youthful look.
How Does Botox Work?
FDA-Approved for Peace of Mind
Botox is an FDA-approved injectable treatment that targets specific facial muscles responsible for lines and wrinkles that accompany aging skin. It contains a purified form of botulinum toxin type A, which temporarily blocks the nerve signals to the treated muscles. By doing so, Botox reduces muscle activity, allowing the skin to relax and smooth out.
The Injection Site: Precise and Strategic Botox Injections
Planning the Procedure
The injection site is carefully chosen by the experienced practitioner to ensure the best results. Botox is commonly used on the forehead, around the eyes (crow's feet), and between the eyebrows (frown lines), which are some of the most common areas that show noticeable signs of aging.
During the Procedure
During the treatment, an ultra-fine needle is used to deliver the Botox injections directly into the targeted muscles. The procedure is relatively quick and minimally invasive, causing minimal discomfort to patients. Many individuals report feeling only a slight pinprick sensation.
Short Treatment Time, Lasting Results – Treat Lines and Wrinkles
Botox treatments typically take about 10 to 15 minutes, depending on the number of areas being treated. Results typically start to become noticeable within a few days, with full effects appearing within one to two weeks.
The results are not permanent, lasting for approximately three to four months. Regular maintenance treatments are necessary to maintain the desired appearance of fewer wrinkles and smoother skin.
Benefits of Botox Injections
Botox injections offer several benefits to those seeking to reduce the appearance of lines and wrinkles. Firstly, the treatment is non-surgical, making it a convenient option for individuals who prefer to avoid invasive procedures or lengthy downtime associated with more invasive procedures.
Moreover, Botox targets specific muscles, allowing for precise control and customization based on individual needs. This ensures a natural-looking result that does not compromise facial expressions or facial contours. Botox can also be combined with other treatments, such as dermal fillers, to achieve comprehensive facial rejuvenation.
Experience Matters: Trust Prendiville Facial Plastic Surgery
Dr. Prendiville, a renowned expert in cosmetic procedures, offers Botox treatments at Prendiville Facial Plastic Surgery Practice in Fort Myers. With years of experience, Dr. Prendiville understands the unique needs of each patient and strives to deliver amazing results.
During your Consultation
Dr. Prendiville will discuss your goals, provide answers to any questions you may have, and tailor a treatment plan specifically for you. Patients will be given a full evaluation of their skin with particular attention to any fine lines, wrinkles, and other common treatment areas that Botox can improve. Dr. Prendiville will also talk about the results you can expect within the treated area.
The Botox Procedure at Prendiville Facial Plastic Surgery (Botox Cosmetic/Botox Fort Myers)
A Warm Welcome As You Begin Your Facial Journey
When you visit our practice for a Botox cosmetic treatment, you will be warmly welcomed by our friendly and professional staff. We prioritize patient comfort and ensure that each visit is a pleasant experience. Before the procedure, Dr. Prendiville will thoroughly examine your facial features and discuss your desired outcomes.
During the treatment, Dr.Prendiville will use his expert skills to precisely inject Botox into the targeted muscles. The procedure is relatively painless, and most patients report only minimal discomfort. If desired, a numbing cream can be applied to the skin before the injections to further enhance your comfort.
Minimal Downtime, Maximum Convenience
Once the injections are completed, patients can resume daily activities immediately. There is no significant downtime associated with Botox treatments, allowing patients to schedule appointments during a lunch break or any other convenient time. However, it is recommended to avoid strenuous exercise and excessive facial manipulation for at least 24 hours after the cosmetic treatment.
Over the next few days and weeks, you will begin to notice the effects of the Botox treatment as the fine lines and wrinkles fade away from your skin. The results are subtle, yet significant, giving you a refreshed and younger appearance. Friends and family may comment on how amazing you look, but the natural outcome will keep them guessing your secret.
Botox: Suitable for Both Men and Women
Botox treatments are suitable for both men and women who wish to reduce the visible signs of aging and enhance their natural beauty. Whether you are seeking to smooth out forehead lines, eliminate frown lines, or enhance the appearance of your lips, Botox can be customized to address your individual concerns.
Book Your Botox Appointment in Fort Myers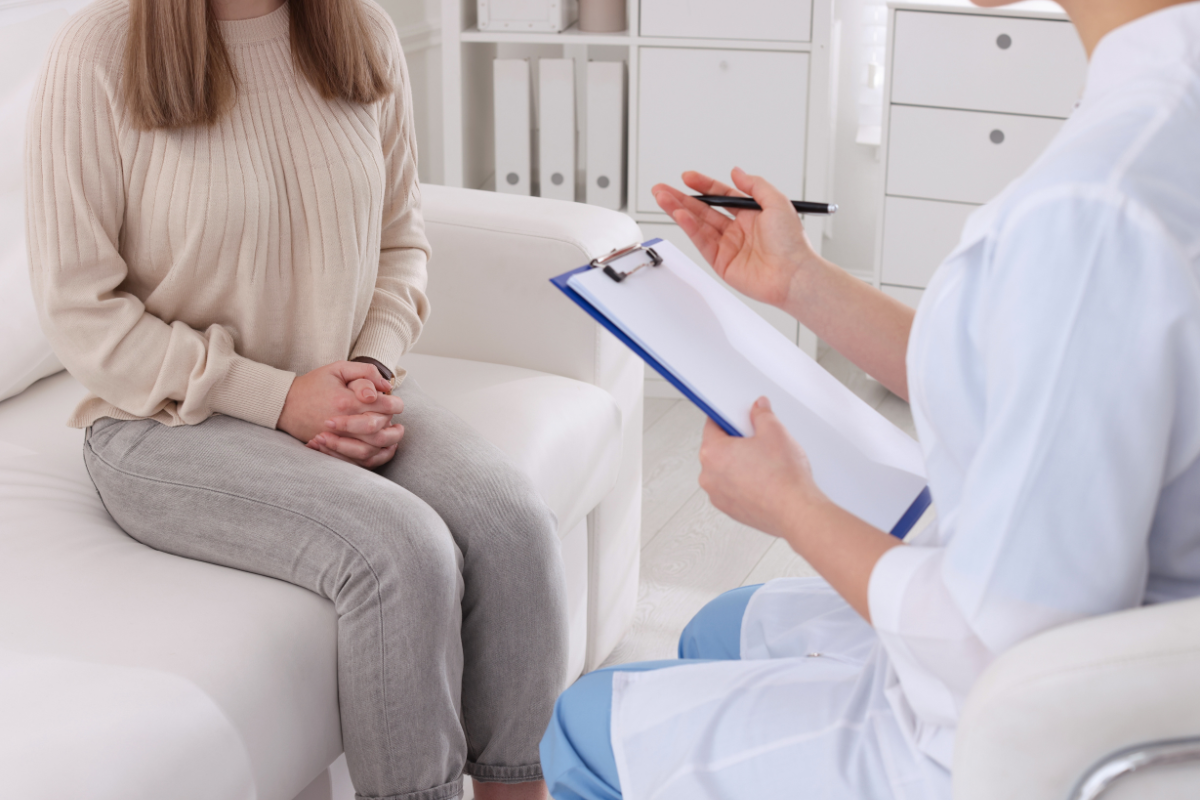 If you are ready to turn back the hands of time and achieve a more refreshed appearance for your skin, we invite you to schedule a consultation with Dr. Prendiville at Prendiville Facial Plastic Surgery in Fort Myers. Dr. Prendiville will evaluate your unique facial features and discuss how Botox can help you achieve your desired skin goals.
A Comprehensive Approach to Cosmetic Services
At Prendiville Facial Plastic Surgery, we offer a comprehensive range of cosmetic services, including Botox treatments, to help you look and feel your best. Our experienced team is dedicated to providing exceptional care and delivering natural-looking results that enhance your natural beauty. Take the first step towards a more confident you and contact our office today to schedule your consultation.